myFICO Affiliate Program
myFICO is the leading expert in providing actual credit reports, scores and information to enhance the customer experience of your online business. The myFICO Affiliate Program allows you to generate revenue and provide your customers with a top notch credit management solution. As a myFICO marketing partner, you'll receive commission on all leads of our products that result from your site's links to the myFICO site.
myFICO has teamed up with ShareASale to offer a simple affiliate signup process, so that you can begin earning commission payments from your website as soon as possible. ShareASale provides our affiliates with trusted third-party tracking, reporting and monthly commission checks.
Feel free to reach out to us should you have any questions at affiliates@myfico.com.
Some qualities myFICO considers in our affiliates
Quality site design

Top-Level Domain

(i.e., www.your-domain-name.com)

[not required but recommended]

Website language
(We only accept sites in English)

Prospective ability of your site to drive traffic

Adult, illegal, hate content or linking not allowed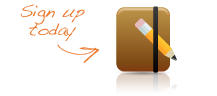 Apply to the program and gain access to all the banners and links to get started right away. Simply post myFICO affiliate link(s) on your web site(s) and earn commission on each of your visitors who click through one of your links and signs up for a myFICO product!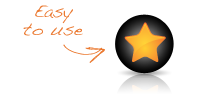 The ShareASale affiliate interface generates your unique affiliate code for you. All you have to do is copy and paste the code onto your website — it's that easy! As soon as new visitors click through to myFICO, sign up for a free trial and register, you get PAID!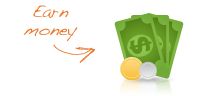 myFICO's affiliate program is completely free to join with no hidden fees!