Choose a credit report
Choose a plan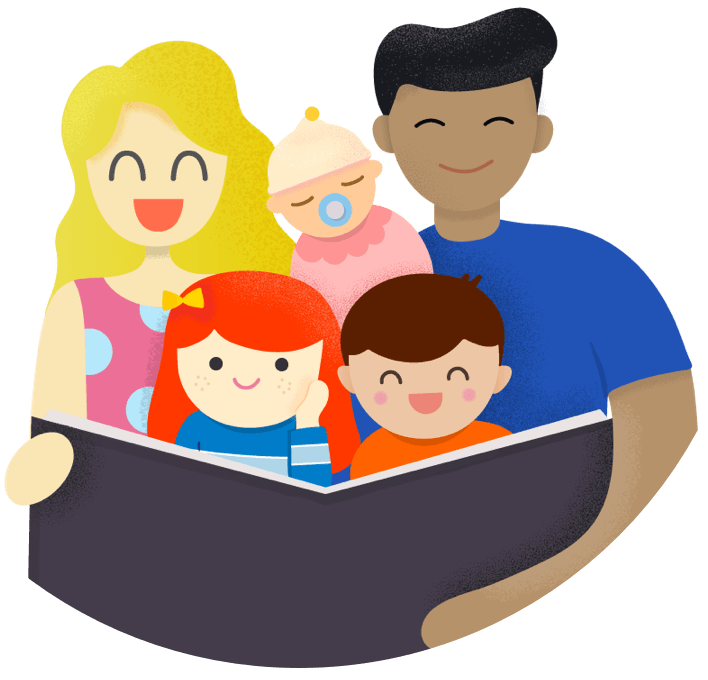 Family Plan
Complete 3-bureau coverage

Updates every 3 months

FICO Scores

Scores for mortgages, auto loans & more

Credit reports

Score and credit monitoring

Footnote 2

$1 million identity theft insurance

Footnote 3

24x7 identity restoration

Identity monitoring
Start family plan membership
See how it works
Automatically renews at $49.95/month. Cancel anytime, no refunds. Includes FICO Score 8. Your lender/insurer may use a different credit score. See important information below1.
$1 million identity theft insurance

Footnote 3

24x7 identity restoration

Identity monitoring

SSN alias watch
Start family plan membership
See how it works
Automatically renews at $49.95/month. Cancel anytime, no refunds. Includes FICO Score 8. Your lender/insurer may use a different credit score. See important information below1.
IMPORTANT INFORMATION
1. Your subscription automatically renews monthly at $49.95 for Family Plan, unless you cancel. You may cancel at any time; however, refunds are not available. All subscriptions include a FICOLearn more
Score 8, and may include additional FICO Score versions. Your lender or insurer may use a different FICO Score than the versions you receive from myFICO, or another type of credit score altogether.
2. Not all credit report data or transactions are monitored. Monitored credit report data, monitored credit report data change alerts, FICO Learn more
Score updates, FICO Score alerts, monitored transactions, and alert triggers, timing and frequencies vary by credit bureau. Other limitations apply.
3. The Identity Theft Insurance is underwritten and administered by American Bankers Insurance Company of Florida, an Assurant company. Please refer to the actual policies for terms, conditions, and exclusions of coverage. Coverage may not be available in all jurisdictions. Review the Summary of Benefits.
Family plan includes
FICO
Scores
FICO Score

Scores for Mortgages

Scores for Auto Loans

Scores for Credit Cards
Credit Reports
Updated FICO Scores

Credit Reports
FICO Score Monitoring
Score Monitoring

Score History Graph
Identity Monitoring
SSN Alias Watch

Black Market Website Surveillance

Alerts
Identity Restoration
One million dollar

Identity Theft Insurance

24 hours a day, seven days a week

Identity Restoration

Lost Wallet Protection
Tools & Analysis
FICO Score Simulator

How Lenders View You

Interest Rates

Score Analysis
Education & Community
Credit Education

Credit Community

US-based Customer Support
Questions? We can help
Why can't we monitor our children's credit and not just identity?

Remember, a child generally won't have a credit file unless you've added them to a credit card account in your name, so the fact that a bureau can generate a credit report for your child could be a sign that something's amiss. Credit reports are a detailed account of your credit history, so until your child becomes an authorized user on your credit card account or gets a student loan, for example, they won't leave a paper trail. In the meantime, thieves can wreak havoc by opening up bank accounts, credit lines, service contracts like a cellphone plan, or more if they get their hands on a child's Social Security number. myFICO family plan monitors your children's SSN, so they are protected from becoming a victim of child identity theft. To help protect children, Experian will not knowingly disclose a credit report that belongs to a minor except to a parent or legal guardian.

Will this hurt my credit?

No, when you check your own credit it does not hurt your credit score.

Who is myFICO?

myFICO is the consumer division of FICO

, launched in 2001 to help consumers get their FICO Score directly from the people that make the FICO Score. We have an A+ rating from the BBB and our headquarters are in San Jose, CA.

What is the FICO

Score?

The FICO

Score is the most widely used credit score, used by more than 90% of top lenders. Some credit apps use other credit scores, but they are calculated differently than FICO Scores and many lenders won't use them.

Why check all 3 credit bureaus?

Both your credit reports and FICO

Scores can vary from bureau to bureau, and your lender may pull your report and FICO Scores from any or all 3 of them. Having scores from all 3 bureaus is also important if you're preparing for a mortgage. Out of the 3 credit scores from each bureau, mortgage lenders will use what's called the "middle score". You need your score from all 3 bureaus to identify your middle score.

Why update my credit report regularly?

It is a good idea to regularly check your credit reports for errors. If you're actively seeking credit, consider monthly updates to your credit report and full set of FICO

Scores to make sure they are accurate and up-to-date.

What if I want to cancel?

You can cancel your subscription at any time

Still have questions?

Call our toll-free, US-based customer support at 800-319-4433.